Online Advertising Services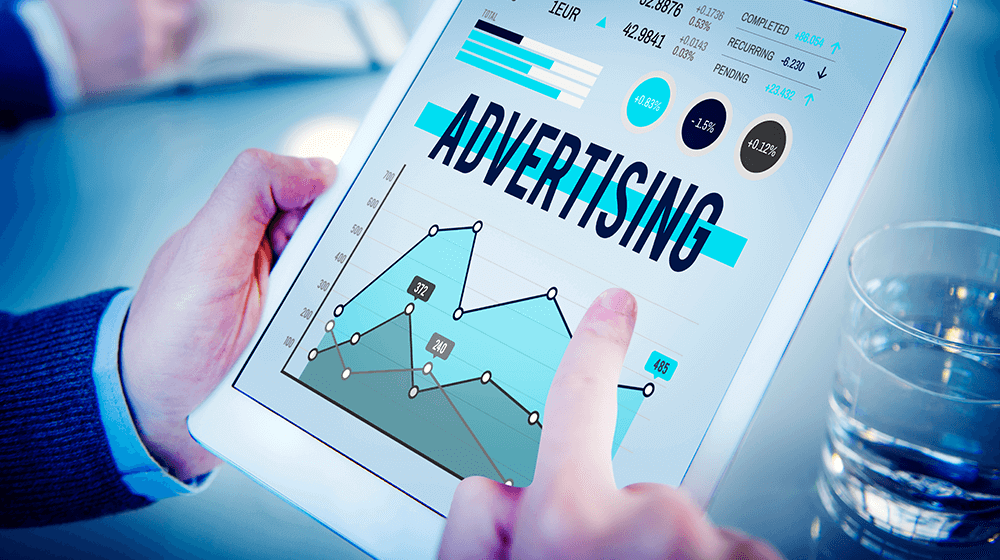 Adflips is your portal for Online Advertising Services! We will list all the different networks, payment models, ad types and lots more!
Advertising online has never been more popular, and rightfully so, it's a great and efficient way to earn great revenue if you are a publisher, or getting your message across should you be an advertiser.
What we focus on is clear and thorough guides to CPM advertising, Best Popunder Network, Individual reviews of networks such as Juicyads, Propellerads and Popads etc.
We will continue to update our articles about the best online advertising networks today, but for now we are happy to present the following reviews and guides:
CPM is one of the most popular ways to advertise online.

Both for publishers and advertisers. It's an easy way to earn money from your ads, but also to pay for your marketing activities.
Adult traffic and ads can be very valuable. If you have adult traffic you need to get the best out of it!
Therefore, we have chosen a selected a few networks and written about the pros and cons of them all.
Make sure you check out the full guide to the best adult ad networks with Adflips.
One of the most trusted and used ways to advertise online is with banner ads. Banner ads can look in several different ways.
And they come in handy when you want to promote your product or business. Adflips can present an extensive guide to some of the best options online today.
The world is going mobile! And so should you and your brand. When it comes to mobile advertising there's a few things to think about, and you can rest a assure we cover it in our guide.
Mobile ads look a bit different to monetizing with desktop, however, it's not too advanced!
One of our most popular articles covers the world of popunder ads.
The popunder ad has been loved and hated for many years but it keeps on giving publishers a great added income.
It's also a very efficient way to advertise your product or brand online. A few improvements have been made to the format recently so it's well worth a new try if you've stopped using it!
Some of the networks covered in this guide:
Pop up ads can look different and varies slightly from popunder ads. Check the information on our article about pop-up ads and learn how to work with this format.
CPC advertising is one of the most popular ways to advertise today. It's very cost effective as you only pay for the clicks made on your ad. If the user is interested, they click on the ad, otherwise not. And if there's no clicks, there's no cost for the advertiser.
What is good from a publishers point of view is that it pays well once clicked. Learn all about CPC advertising networks with Adflips!
Similar to CPC but can vary slightly. Make sure to check our article about PPC networks out by clicking the link above.